Blog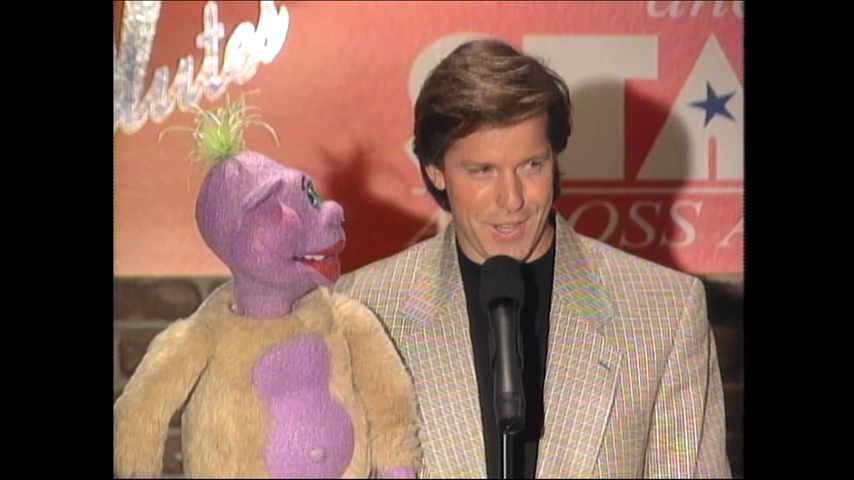 New on Shout! Factory TV in December 2016
Take a look at some talented illusionists with two new episodes of MDA Telethon Presents: Masters of Magic and Ventriloquism for Dummies
Cavett sits down with some incredible comedians including Carl Reiner, Gene Wilder, Don Rickles and many more.
Laugh along with the Satellite of Love crew as they're forced to watch Jungle Goddess and Hellcats.
Get in the spirit of the season with The Glen Campbell Goodtime Hour: Christmas Special episodes from 1969 and 1970.