Blog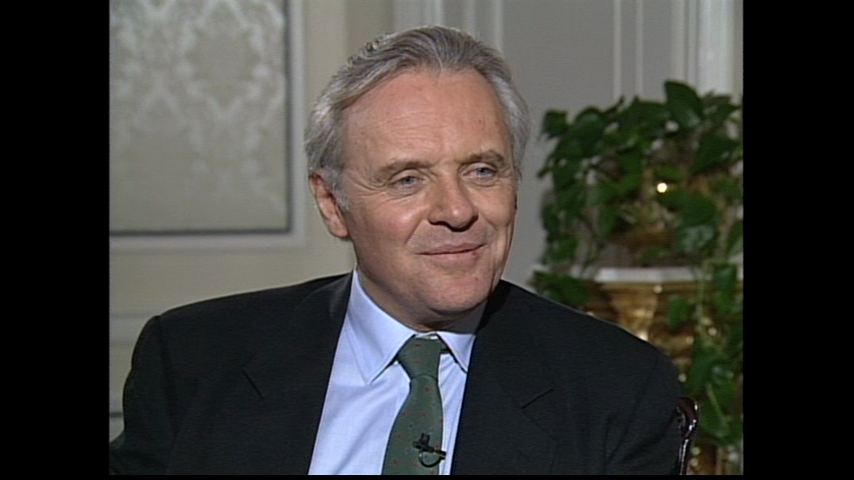 New on Shout! Factory TV in January 2017
Watch an episode dedicated to hilarious insult comic Don Rickles and enjoy timeless entertainment from the infamous Rat Pack, featuring performances by Frank Sinatra, Dean Martin, Sammy Davis Jr. and more!
See Dick Cavett interview lauded actors like Anthony Hopkins, Jane Fonda, Ben Kingsley and more.
The Satellite of Love crew is back for two more episodes, being forced to watch Mad Monster and Robot Monster.