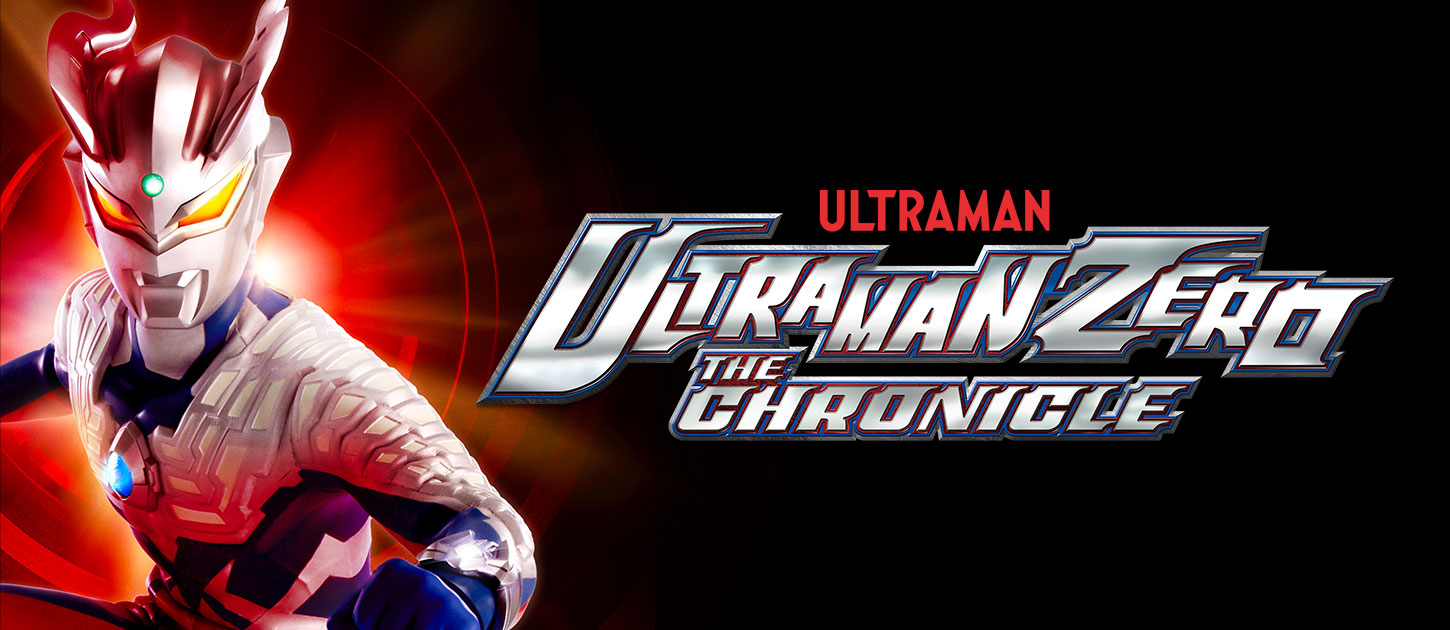 More
Ultraman Zero: The Chronicle
"Son of the legendary Ultra Seven, rookie Ultraman Zero receives rigid training from his master Ultraman Leo on his way to becoming a qualified fighter. When his homeland, the Land of Light is threatened by a troop of monsters and aliens headed by the evil Ultraman Belial young Ultraman Zero rises to the crisis and fights fearlessly to fend off the enemies, living to the full expectations of his father Ultra Seven.
The biggest challenge for the young soldier comes when Alien Batt sent the empowered Alien Zetton, the Hyper Zetton to earth in an attempt to reign over the mankind. Will Ultraman Zero be the match and win the battle over the almighty evil forces?
Check out as Ultraman Zero joins forces with his senior warriors Ultraman Dyna and Ultraman Cosmos and jointly they transform into Ultraman Saga to stop Alien Batt and Hyper Zetton from taking over the universe."